s' Maagi Kafi
In our world everything centres on food. Our credo "we love food" stands for our enthusiasm and passion for everything we do.
We cook an authentic cuisine, without much frippery but prepared freshly on site every day – because homemade tastes best! We cook with seasonal and local products. We cook them creatively with love and are inspired by the many cuisines our world has to offer.

Fusion Food Swiss-Mediterranean
13-15 June
What happens when Swiss dishes meet Mediterranean cuisine? Discover it this week.
With the Fusion Food Promotion, we venture into combinations of the Swiss and world cuisine. The results are delicious new fusion dishes like a Swiss meatloaf Gyros.
Too tasty to go - Ab 28. Oktober
Nein zu Food Waste. Ja zu Food Save.
Von 13.15 bis 13.30 Uhr können Sie
sich aus den unverkauften Menukomponenten ein Food-Save-Menu zusammenstellen.
-> Bitte bringen Sie Ihren eigenen Mehrwegbehälter /
Tupperware mit.
Menuplan s'Maagi Kafi
Monday
Tuesday
Wednesday
Thursday
Friday
all
vegetarian
vegan
gluten free
lactose free
Click & Collect
Click on the
i
icon for allergens & nutritional values.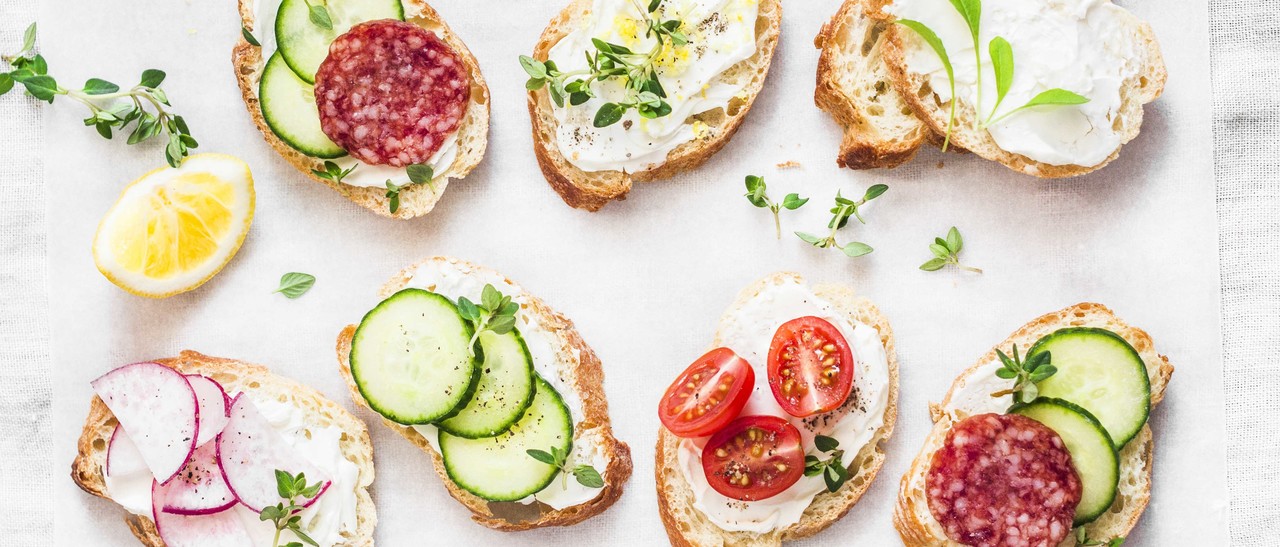 Catering
Creating long-lasting events for you and your guests is our philosophy. Enjoy our culinary delicacies, the tasteful wines, the friendly service and the comfortable atmosphere. Our guests are spoiled in every way.

Eldora organises events and special occasions of all kinds, such as refreshments during your meeting, aperitifs and buffets. Fast and simple, request a quotation here, via our Catering Web Shop.

Do you have questions or would you like a customised catering offer for your event? A successful event always starts with an exchange of ideas. The Eldora team looks forward to hearing from you – please use the form or contact us direct by email or telephone.
Please note:

We advise you to get in touch by telephone for last-minute enquiries (2 days).
A booking via our Catering Shop will be treated as a request for a quotation. We will contact you to discuss the details on receipt of your enquiry.
Informationen
Just eat well every lunch. On the sixth floor of the Maagtechnic company building you will find s'Maagi Kafi with a large selection of fine fresh produce. Whether it's the traditional, the international lunch menu, the generous salad buffet or simply a sandwich for in-between: Hunger has no chance with us.
Terms of payment:
Cash, credit cards, Maestro, Twint, Postcard, Samsung Pay, Apple Pay, V-Pay
Opening hours
Monday to Friday: 7.00 to 14.30 hours
Lunch service: 11.30 to 13.30
Not publicly accessible

Passion and enthusiasm stand for everything we do. We have turned our passion for food into our profession.
Address
Eldora AG
Mitarbeiterrestaurant s'Maagi Kafi
Sonnentalstrasse 8
8600 Dübendorf